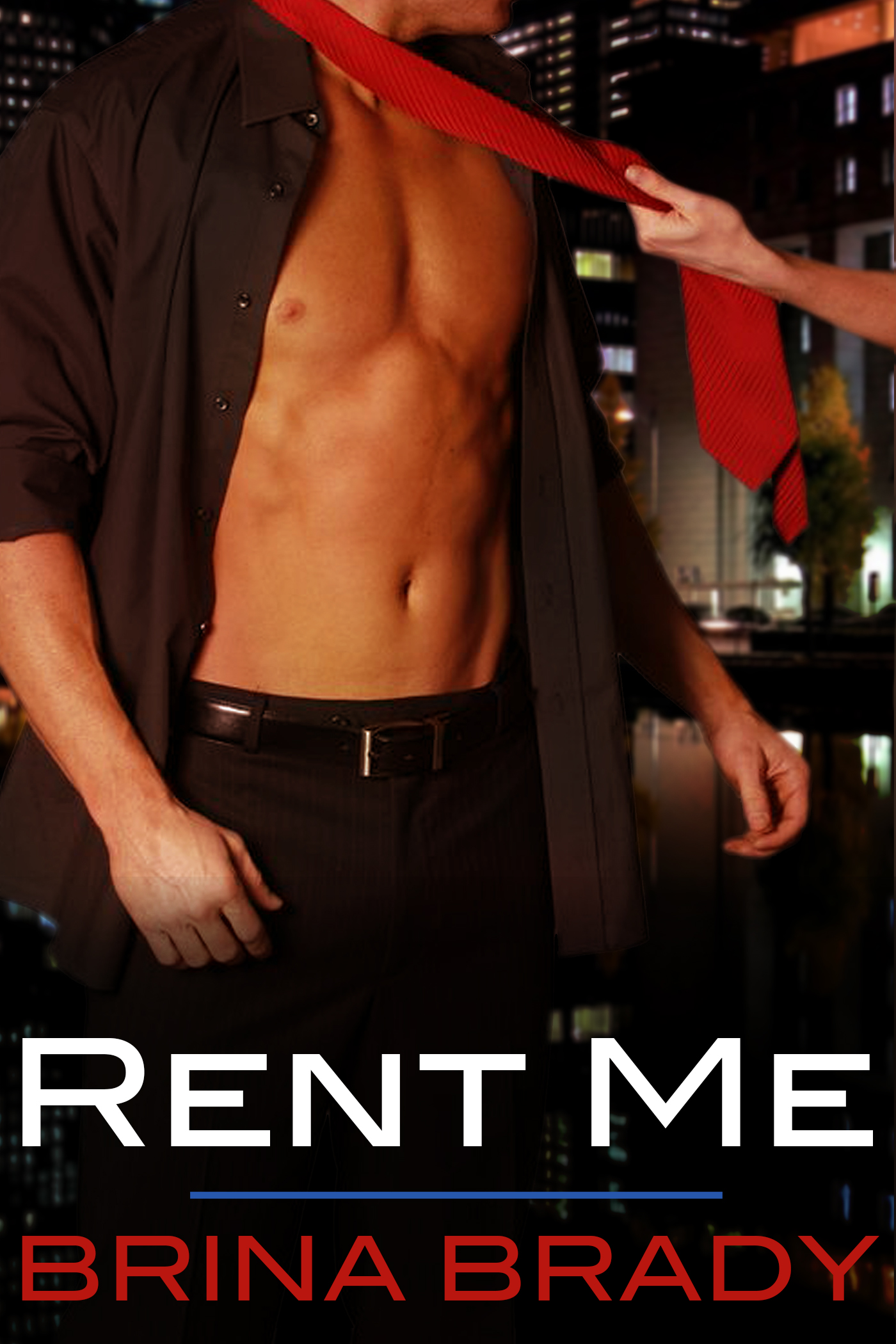 Rent Me by Brina Brady
Blurb:
Brennen Brady is a 21 year-old escort and USC law student who falls in love with Dmitri Dubrovsky, a 36 year-old Russian mafia man who saved him from an abusive home. When Brennen turned 18, he became Dmitri's lover. Dmitri controlled every inch of his life in and out of bed. Dmitri set up a domestic discipline type of relationship and Brennen wants Dmitri to be his Dom. The story captures their struggles to define their relationship. When Dmitri marries Nika to protect his name from his friends and family, their relationship shakes their love. Brennen does not understand his lover's Russian culture not allowing homosexuality. Two different cultures and age difference clash.
Brennen works as an escort for Dmitri's Forbidden Desires Escort Service. Each use sharp emotional weapons to protect their relationship.
The story begins with Brennen upset over Dmitri's marriage. Dmitri moved Brennen to his own apartment while he attends USC and works as an escort. Devastated Brennen did not know how to deal with being number two to his lover while they continued their sexual relationship as if nothing changed.
Brennen is coming of age and wondering if he is gay or bisexual. Dmitri torn between his love for Brennen and his Russian pride that demands him to be straight with a wife and family.
Stubborn Brennen refuses to quit being an escort, which upsets Dmitri who loves him. The battling of two stubborn men who want to be together without giving up anything. Brennen wants to remain an escort and Dmitri can't accept being gay. Dmitri's brother Mischa pushes Brennen in the direction of women, which upsets Dmitri. Can their relationship survive Brennen's clients? Can their relationship survive Dmitri's marriage? How will they save their relationship?
Available now from Smashwords and Amazon US.