And here we go with the serial again. Time for a little bit of conflict.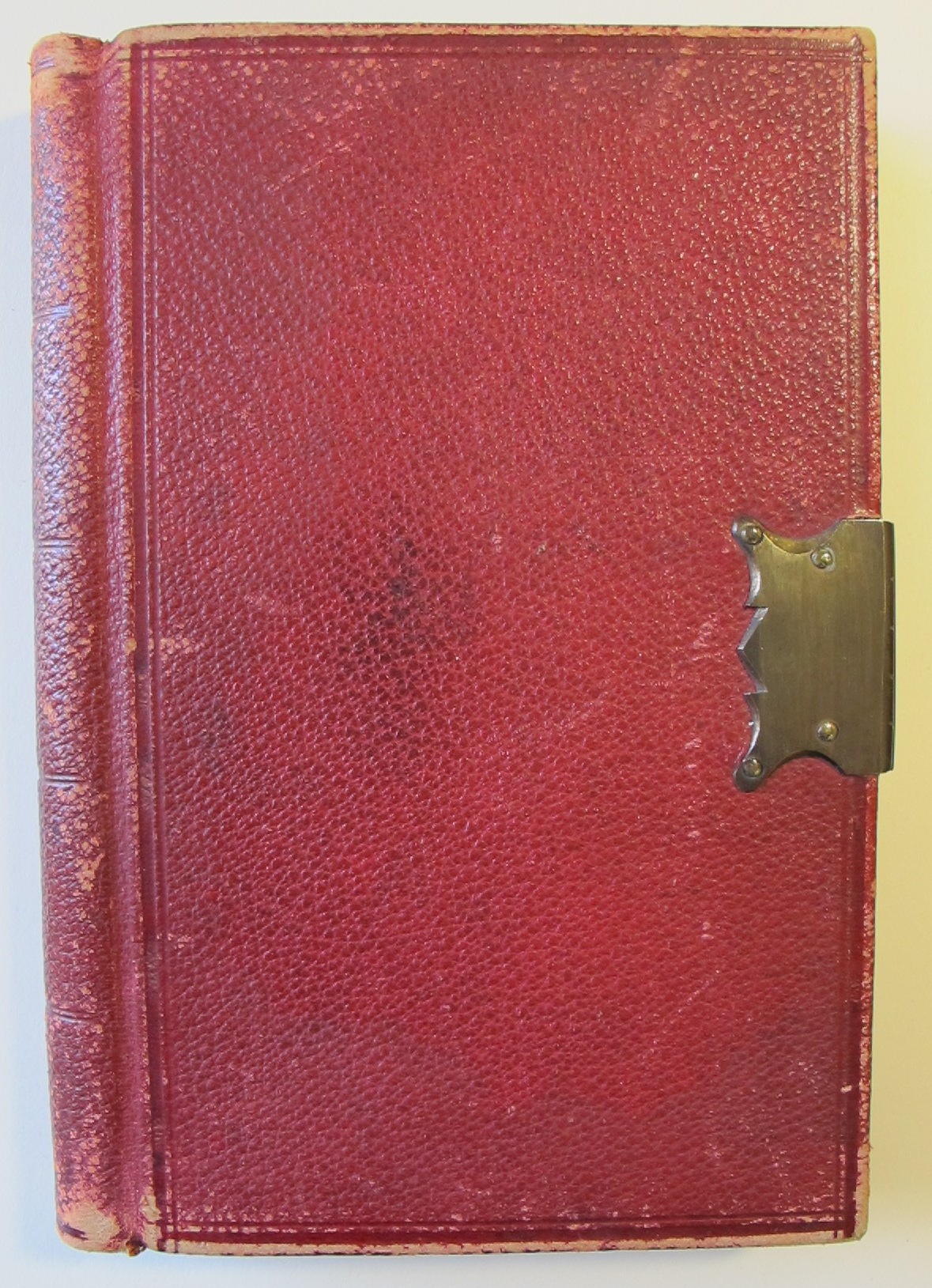 Monday Jan 25th
Big gap there. On the 6th I caught Pa with my diary. He was reading the bit about the biscuits to Isaac and laughing and I lost my temper and tried to take it away from him. I'm not quite sure what happened, I must have tripped or something.
Ma made me apologise and I did but I said he shouldn't have been reading it. It was private. I said if people were going to read it whenever they liked then I wouldn't write it any more. Pa said I shouldn't be so childish. Isaac asked what harm could it do. I said 'what if I wrote something in there he wouldn't like me to write?' Pa was laughing and said I wouldn't write anything about anyone I wouldn't say to their face but I know Isaac took my meaning. I saw him kissing Sadie O'Connell and we both know Pa hates the O'Connells, says they are trash.
I got off the point, again. I haven't been writing in my journal since then but Pa just fetched it out of the room I share with Isaac, gave it  me  and said I should write and he promised none of us would read it. Ma was standing behind him and she nodded so I guess she'd made him understand. Then he said something that made me think a bit. He said I should be honest, about myself as well as about other people and I haven't been, Not completely. I looked at my first entry of the year and that's not really true.
I don't want to be a cowboy because I can't be. I wouldn't be able to do it because I'm not the man Pa and Jacob are or Isaac will be because I'm a cripple and am not strong enough. That's a hard thing to write but it's even harder to be.